Adapting to the rapidly changing property management industry
We've worked with many property managers over the years, and they're some of the busiest people we know. Dealing with tenant issues & keeping your building in shape to attract new business all while staying within a tight budget means you have less energy to devote to renovations & new flooring. That's where Terry's Floor Fashions comes in.
When it comes time to replace or repair your building's floors, we can help with every step of the process. We'll help you choose the right materials with the features you need, whether that's waterproof backing or resistance to stains, scratches, dents or fading. We'll help you find the right tools & techniques for maintenance. We'll help you remove your existing floors and install new ones. We do it all with competitive pricing, prompt service & quality installation.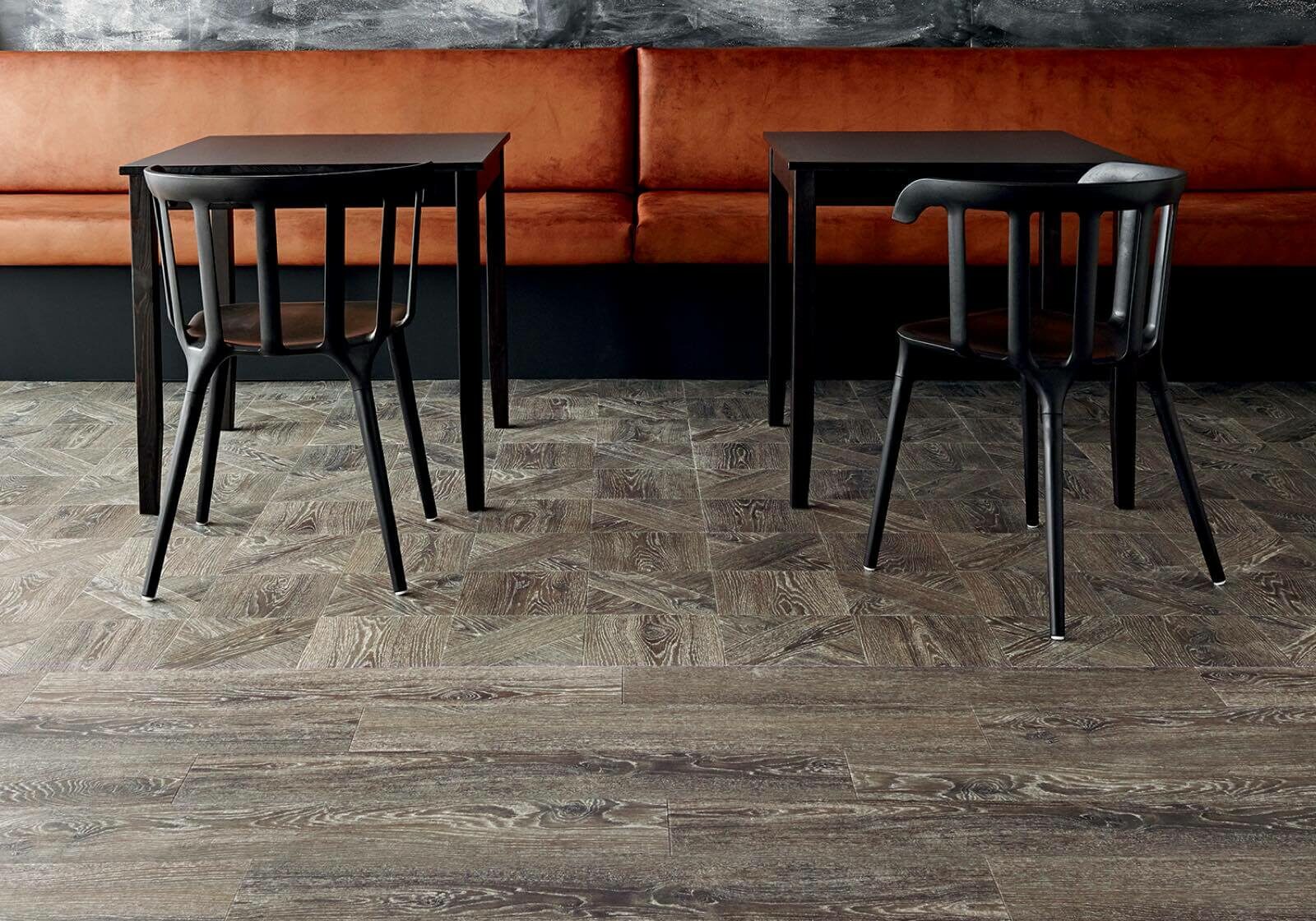 We carry the top name brands in commercial flooring