Schedule An In-Home Measure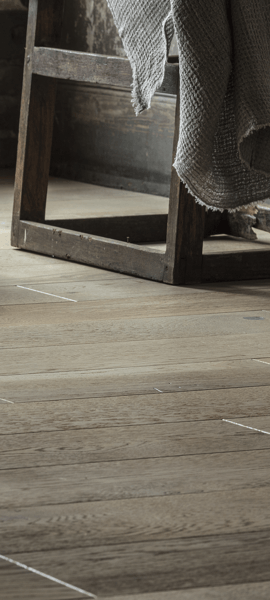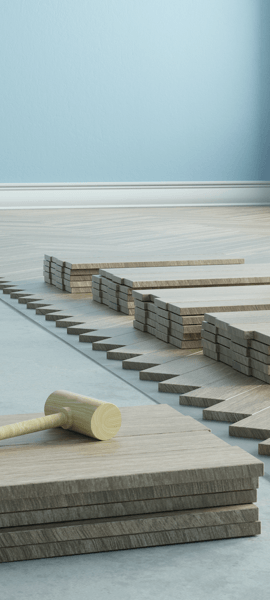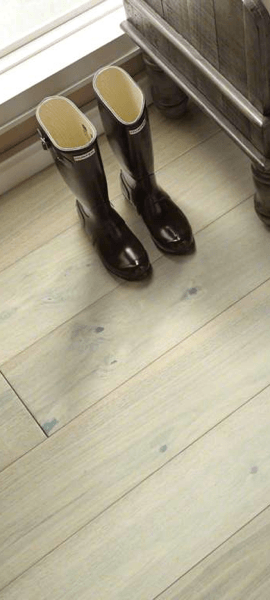 Why hardwood?
Hardwood is a longstanding tradition in home design, with a rich & inviting look that makes a distinctive statement. A great range of natural variations in the character, graining & color variation of different species of wood offer a range of design possibilities. In addition to traditional hardwood species, you'll also find cork & bamboo flooring when you shop at one of our Terry's Floor Fashions showrooms located throughout North Carolina.
Hardwood Grading
Hardwood can be sorted by the natural hardness of the species of wood used. This is known as its grading. Hardwoods stand up to heavy foot traffic, last longer, are typically darker in color, and are also more expensive up front. This includes species such as maple, oak, and walnut. Softwoods are more flexible and are also more prone to dents and scratches. It is lighter in color and less expensive. It includes species such as spruce and pine.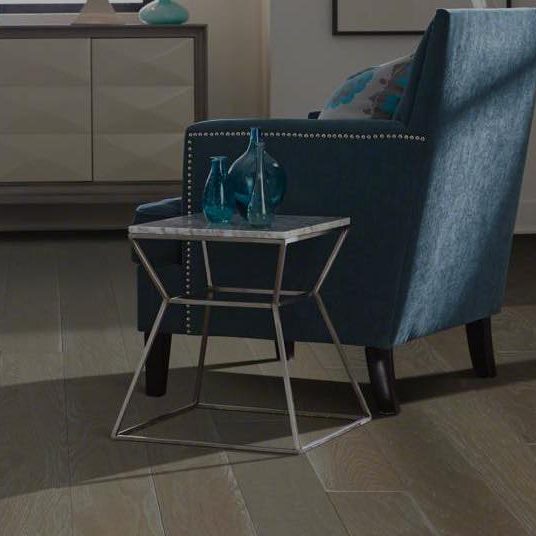 Solid vs. Engineered Hardwood
Solid hardwood is hardwood flooring in its traditional form, where each plank is crafted from a single piece of solid natural wood. The standard thickness for solid hardwood planks is ¾", allowing for it to be sanded & refinished multiple times over several generations of use. Because these floors are made from natural wood, they tend to expand and contract with changes in your home's indoor humidity, so a small expansion gap is usually left between the floor and the wall during installation. Base molding or quarter-round is often used to hide this extra gap.
Engineered hardwood, on the other hand, is manufactured from multiple layers of hardwood, bound together under heat & pressure. This layered construction gives it an edge over solid hardwood by granting it an immunity to humidity changes and an ability to be installed anywhere in the home, over concrete & even in basements & bathrooms. The tradeoff is that you cannot refinish engineered hardwood nearly as many times – typically only once or twice max before it will need to be replaced entirely.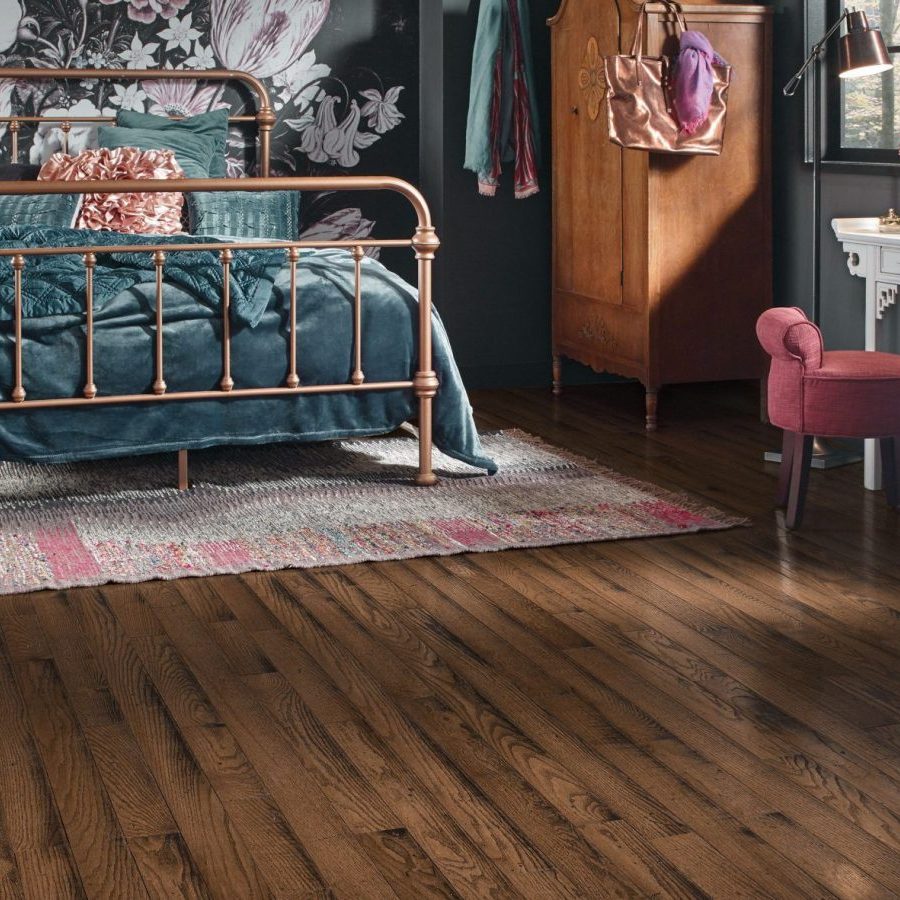 What is distressed hardwood?
What is distressed hardwood?
Distressed hardwood is intentionally manufactured with a more antique, naturally worn look, making it resemble reclaimed wood. This is a look that is highly sought after but was not always easy to obtain. Now, thanks to modern manufacturing techniques, it's easy to get distressed wood at lower prices. If you want a rustic look, distressed hardwood is the product for you!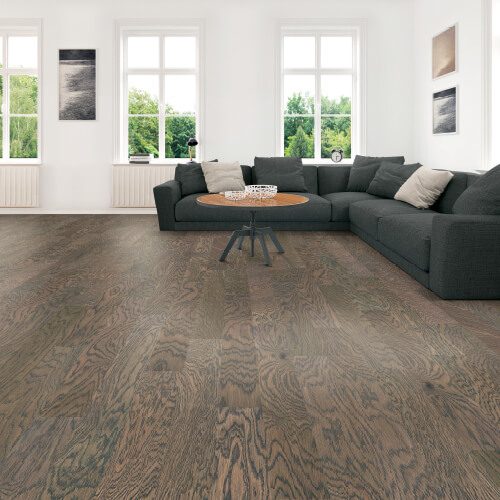 Do I need underlayment?
While technically not necessary, underlayment plays a critical role in the health and performance of your hardwood flooring. It evens out subfloor imperfections, it cushions your step while absorbing noise, it insulates your flooring, and it adds moisture resistance—something very beneficial for hardwood!