Schedule An In-Home Measure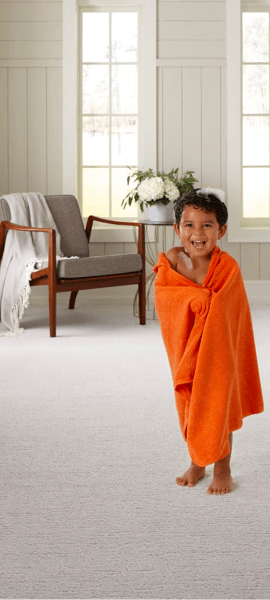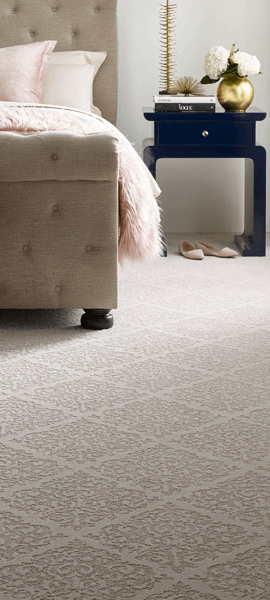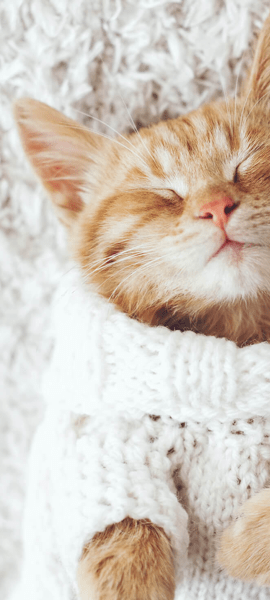 Carpeting products & services in North Carolina
Carpet has a lot going for it. It provides a warm, soft & quiet surface that's easy to install and packed with protective features that make cleaning easy. Discover styles that offer stain-resistance, energy savings, hypoallergenic fibers and more at Terry's Floor Fashions. We have showrooms in Cary, Raleigh, and Charlotte, and we operate the Monnett Carpets store in Greensboro, NC.
Invest in your home with comfortable, high-quality textiles from Terry's Floor Fashions! Start by browsing our carpet styles online.
Carpet can be sorted into a few major categories based on its fibers:
Textured: An easy-care surface with a velvety look & feel that can range in depth.
Twist: A relaxed, but elegant style with tightly twisted fibers.
Loop: A durable handcrafted style that features fibers in loops.
Patterned: An artful combination of cut and uncut loops that form distinctive designs.
Browse online or talk to one of our experts to learn more about the benefits of each style.
Once you've selected your new carpeting, Terry's Floor Fashions is here to help you every step of the way! We'll conduct professional on-site measurements, remove your old flooring, and expertly install your new carpet. Learn what to expect from the carpet installation process.
CARPET FEATURES & BENEFITS
In addition to being versatile and comfortable, carpets offer a hypoallergenic surface that traps dust and dander for easy vacuuming. A Terry's Floor Fashions, you'll find carpets that have been manufactured with stain-resistant technology, making it easier to deal with spills. Carpet is at once affordable and elegant, providing beauty & warmth underfoot.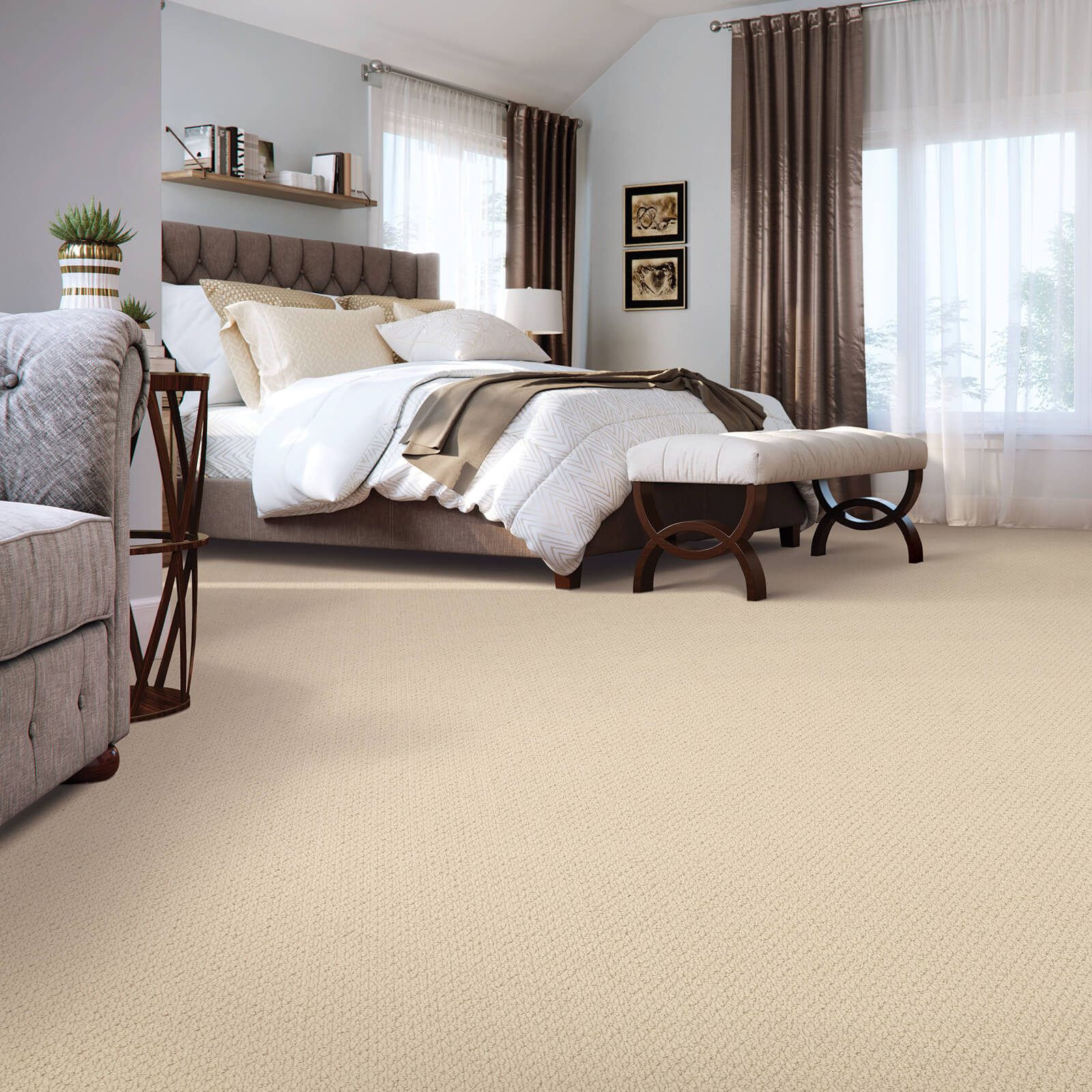 Carpet care can be simple! Follow a few simple steps recommended by our experts here at Terry's Floor Fashions. Our carpet care & maintenance guide offers cleaning tips, preventative care, long-term strategies & more to keep your carpet looking lovely for years to come.