Schedule An In-Home Measure
Carpet care can be simple! Follow a few simple steps recommended by our experts here at Terry's Floor Fashions. Our carpet care & maintenance guide offers cleaning tips, preventative care, long-term strategies & more to keep your carpet looking lovely for years to come.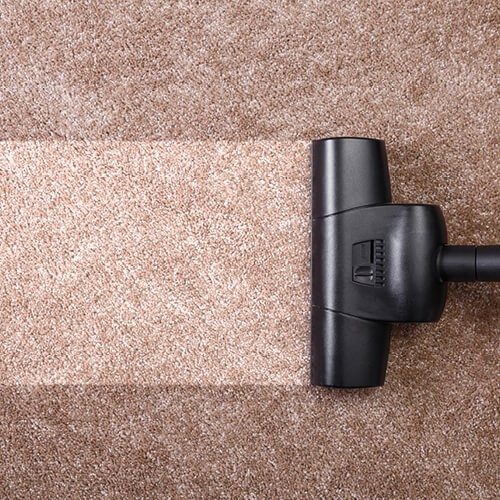 Establishing a care routine
Carpet is one of the easiest types of flooring to are for. Start with preventative maintenance measures:
Have your family & guests remove their shoes before entering your home to avoid tracking in dirt.
Place door mats and area rugs at entryways to catch soil.
Make sure you install a high-quality padding beneath your carpet for additional support.
Vacuum frequently, at least once per week, to remove dirt, dust, dander & pet hair.
Have your carpet professionally cleaned
At least once per year, you should have your carpet deep cleaned by a professional. For carpets in particularly high-traffic areas, you may want to schedule such a cleaning more frequently. There are also carpet shampooing machines that you can purchase or rent for yourself, but in order to adhere to your carpet's warranty you should be sure to follow your carpet manufacturer's recommendations if you intend to use one of these.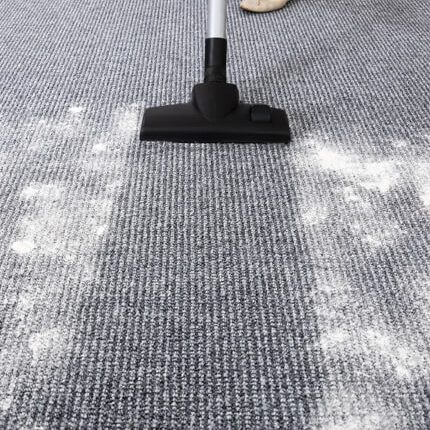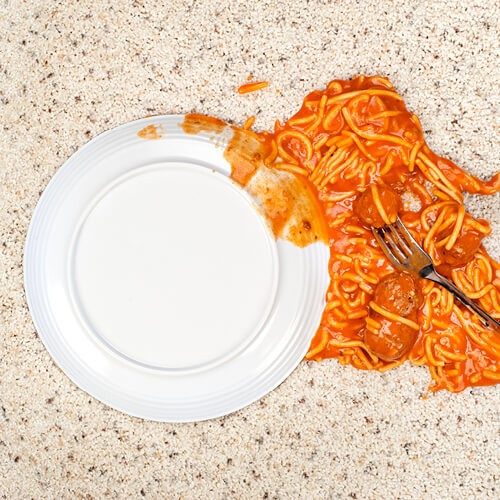 Dealing with spills and stains
While many of our products feature stain-resistant fibers, understand that no carpet is absolutely stain-proof. Your carpet will still require the same routine care & maintenance, and you should tackle spills as soon as they happen to avoid the potential for staining. Absorb liquid spills with a clean towel or cloth, dampening the cloth with warm water if needed.
Most stains are soil-based, not caused by the liquids themselves. For example, coffee or soft drinks tend to leave a sugary residue after their initial removal. That residue is sticky, attracting soil over time from the bottoms of shoes and becoming discolored. This is why it's important to carefully & thoroughly blot & rinse spills while they're still fresh. A thorough cleaning will prevent those sticky residues from taking hold in your carpet's fibers.
If you do find yourself dealing with a more permanent stain, consult the manufacturer's care guidelines for your carpet product to ensure that the tools & techniques you use align with your warranty.