Get the traditional look of hardwood floors with a twist! Bamboo is environmentally friendly, sustainable, and tough. This specialized type of wood is rated harder even than red oak!
Bamboo is a cutting-edge trend that's here to stay, available in a range of colors and styles. Visit one of our North Carolina locations and have a look at our comprehensive selection today. We offer bamboo from JJ Haynes, Cali Bamboo & more.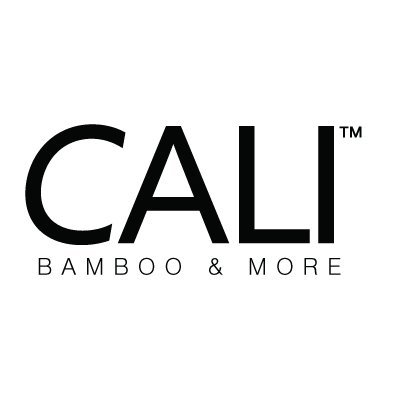 The World's Hardest Floors
Cali Bamboo Flooring
Not all bamboo flooring is created equal. Cali Bamboo flooring is crafted to be twice the density of any other hardwood floor in the world. Backed by a 50-year warranty, these floors are truly made to last.
Cali Bamboo floors are ultra-low in VOCs, manufactured from organically-grown moso bamboo for the perfect union of sustainability and durability that will last you a lifetime. These floors are the preferred choice of contractors, builders, & DIY homeowners alike.
Truly Bamboo-tiful Flooring!